Broker &nbsp
Latency
The importance of Low Latency
It is a necessity that surplus latency is reduced as it appears in each facet of the trading operation. If an exchange has low latency trading bots can react faster to the actions of the market. With lower latency, a higher frequency of trades is possible through your platform. For us, effective trading and function are what's most important and we address all these variables with our servers.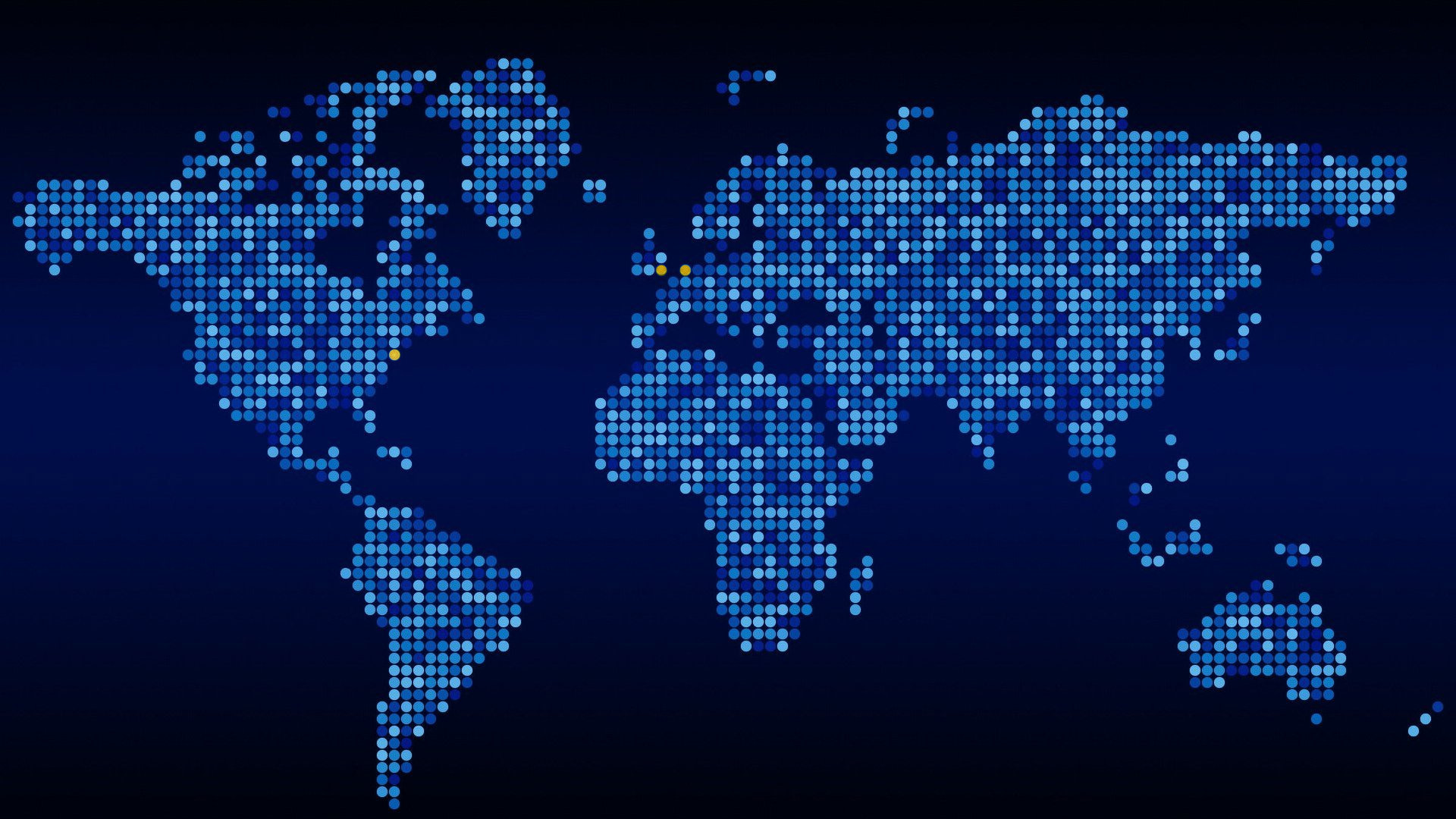 Hosting Forex S.A. Hosting locations
We have direct peering to network providers in London/New York/Amsterdam.
We have full control over our network, our datacenter facilities offer low latency services along with direct interconnects to brokers. Our data center's maintanence for our power and cooling systems take place without disrupting the operation of computer hardware located in the data center. Ensuring a 99% uptime guarantee for your services.